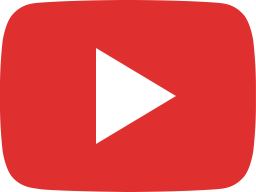 24/05/2020 - Sunday Service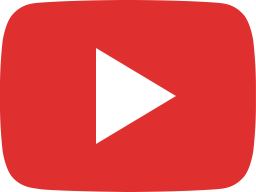 #Hopestory #bestdayofmylife #go2020 Share your story now! Www.hopestorychallenge.com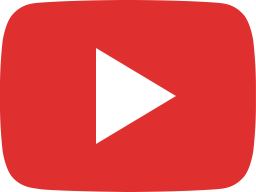 Love Your Neighbour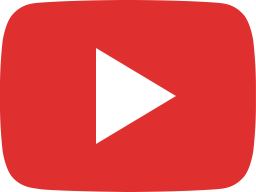 Sunday Service - 17/05/2020 - Pastor Matt Prater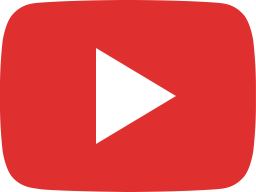 Are you suffering from Mission drift?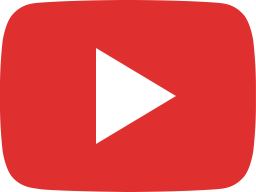 Pastor Phillip Mutzelburg with a word of encouragement during tough times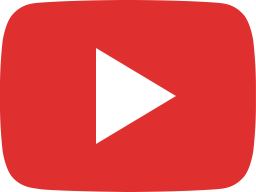 Love your Neighbour challenge!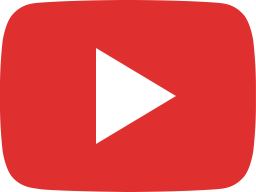 Pastor Matt Prater - A message of Hope in the middle of Covid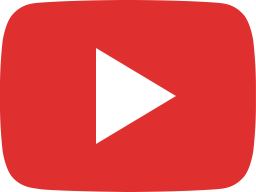 iMovie highlights of Covid lockdown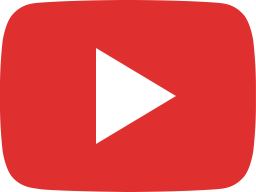 10/05/2020 - Mothers Day Service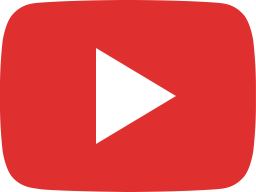 How to get to heaven - Pastor Matt Prater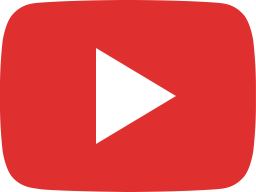 New Hope Church Sunday morning Service with Ben Price Comedy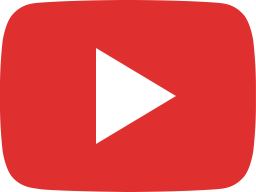 New Hope Worship 03/05/2020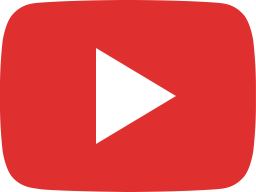 Matt Prater & Ben Price (Comedian & Impersonator)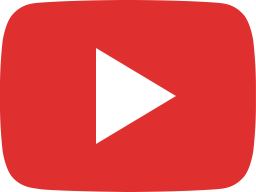 Ben Webb & Rachel-Oxford Webb share their testimonies & how they're surviving the lockdown!