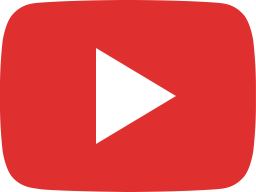 Elias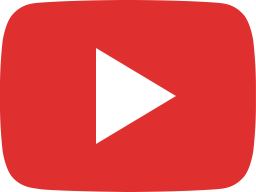 Christmas food!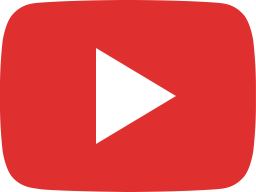 Christmas!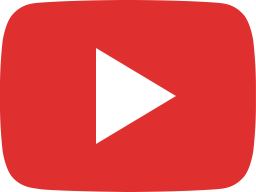 Hark the Herald Angels sing!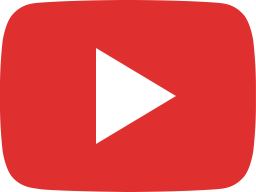 Hark the Herald angels sing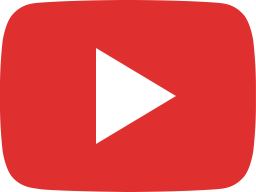 Oh Holy Night!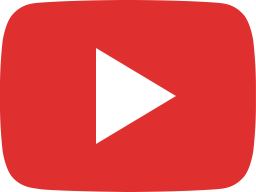 Oh come let us adore him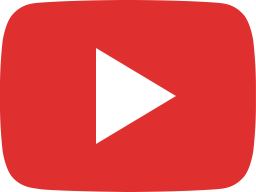 All Hail King Jesus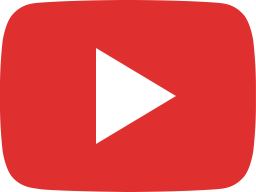 Christmas!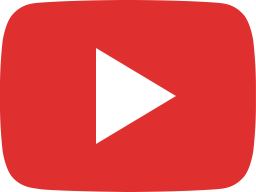 Elias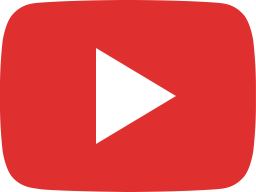 Merry Christmas!!!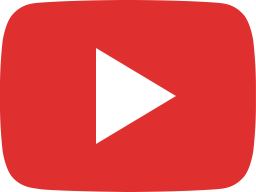 Sunday Morning Service - New Hope Church Brisbane - Ps. Matt Prater - "Love This City" part 4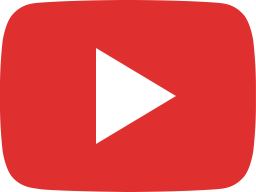 Jac Schatz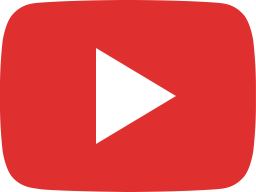 Jac Schatz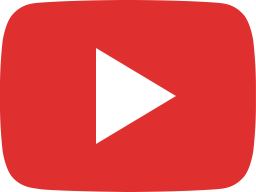 Sebastian loves the Word for today!