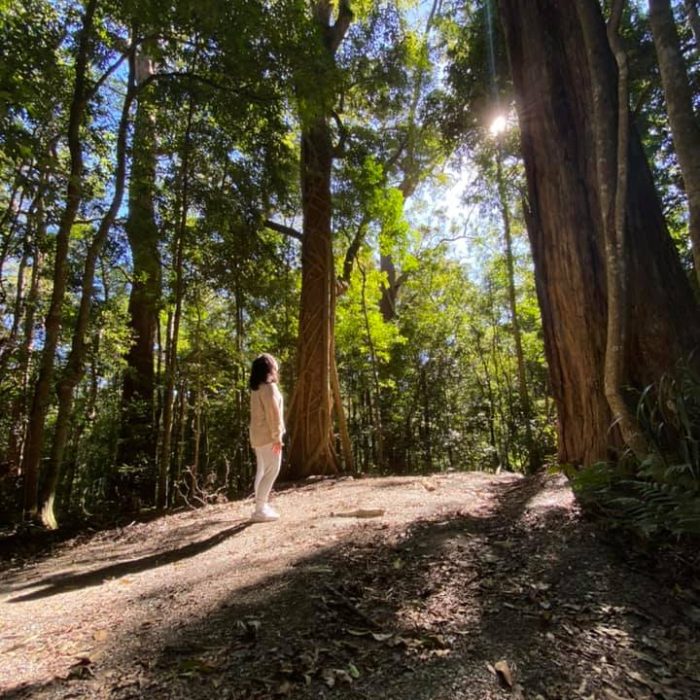 Hope Inspired Sisters
HIS (Hope Inspired Sisters) is a company of women who are pursuing God and a sisterhood bound together by the love of our Heavenly Father. His Love is what we desire to share with others inside and outside the walls of our church. Come and be encouraged as we pursue His Love and our identity and purpose in Him in 2022.
We meet Monthly on a Thursday night from 7pm throughout the school term. We also have other special events throughout the year including a ladies retreat, coffee catch up and just getting together for some fun.
For more information please contact Pastor Carol Prater- info@newhopebrisbane.org