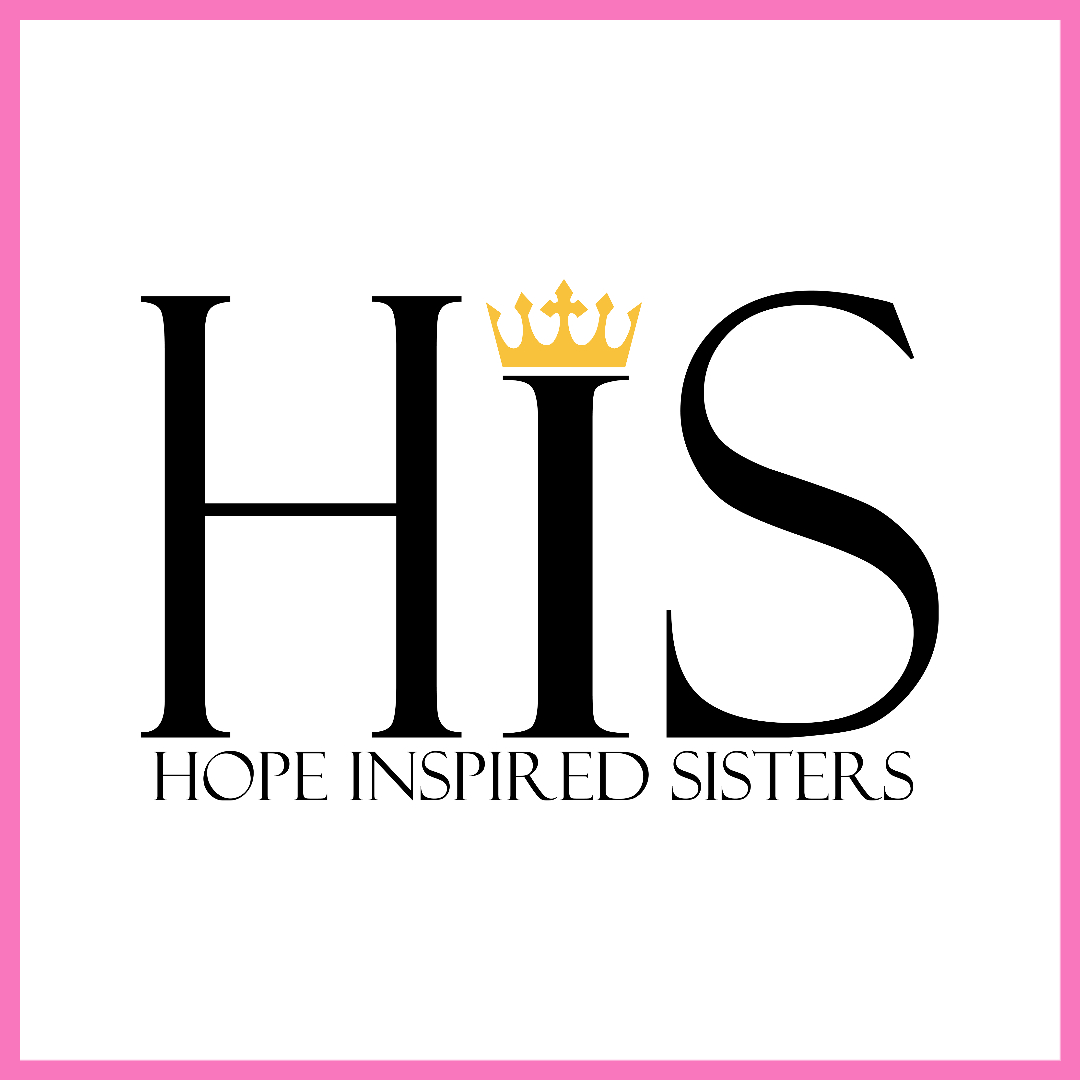 Hope Inspired Sisters is designed to equip women walk in God's destiny and purpose for their lives. In this group women of all ages and stages join together in faith for fun and fellowship. The mornings normally consist of a light lunch, inspiring message, worship and and prayer. 
H.I.S VISION FOR 2020
"It is our prayer and vision that this year Hope inspired sisters (HIS) would come into a deeper understanding of God's love, their identity and their purpose in Him. Join us in Term 1 as we study God's agape love for us. In term 2 we will look at the building blocks for healthy relationships as we take a look at 'Keeping Your love On' by Danny Silk and later in the year delve into our Identity in Jesus Christ and our God given purpose.  There is much to learn and grow in together as we journey into 2020 as a company of women loving Him and loving one another. Come along and join us!" – Kylie Watson, Women's Ministry Leader.
For more information please contact us here