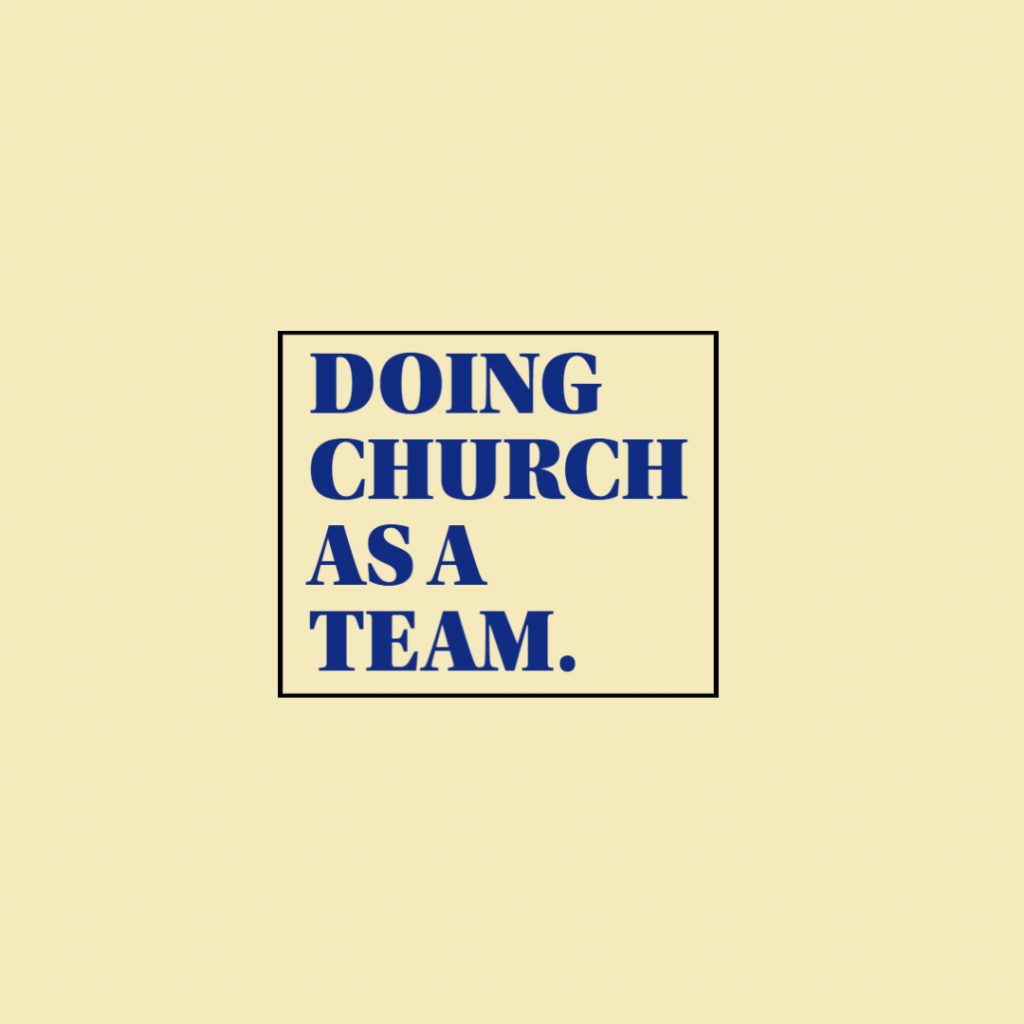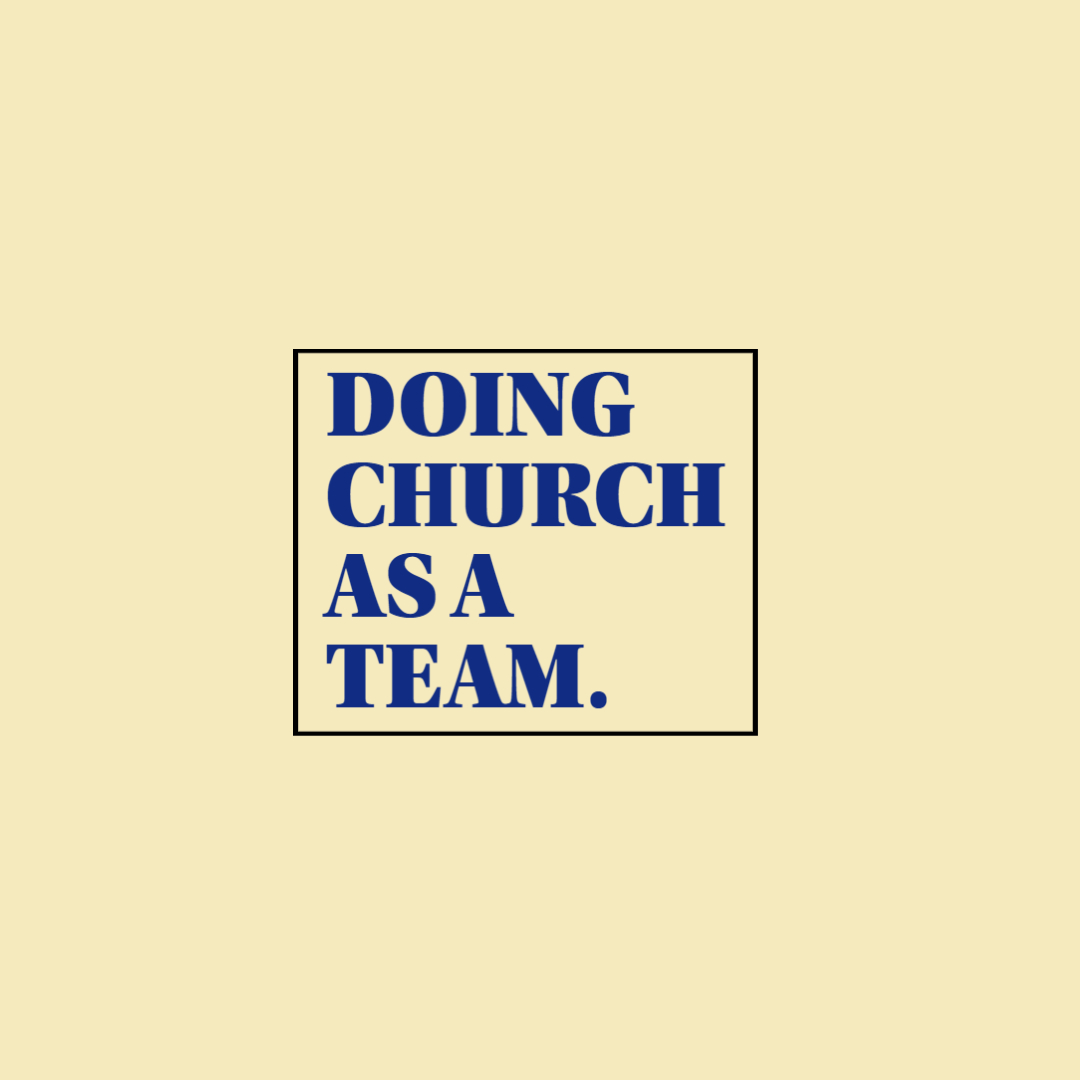 We do Church as a team.
We see many Pastors & leaders using their gifts & equipping others to do the work of the ministry. We see a ministry training school raising up all generations and giftings for the body of Christ, equipping 100 students per year.
Our goal is for 80% of our church to be empowered to use their gifts and talents in such a way that they are actively building into the life of our church.

Become part of this mission today-  fill in the SERVING FORM to get started!