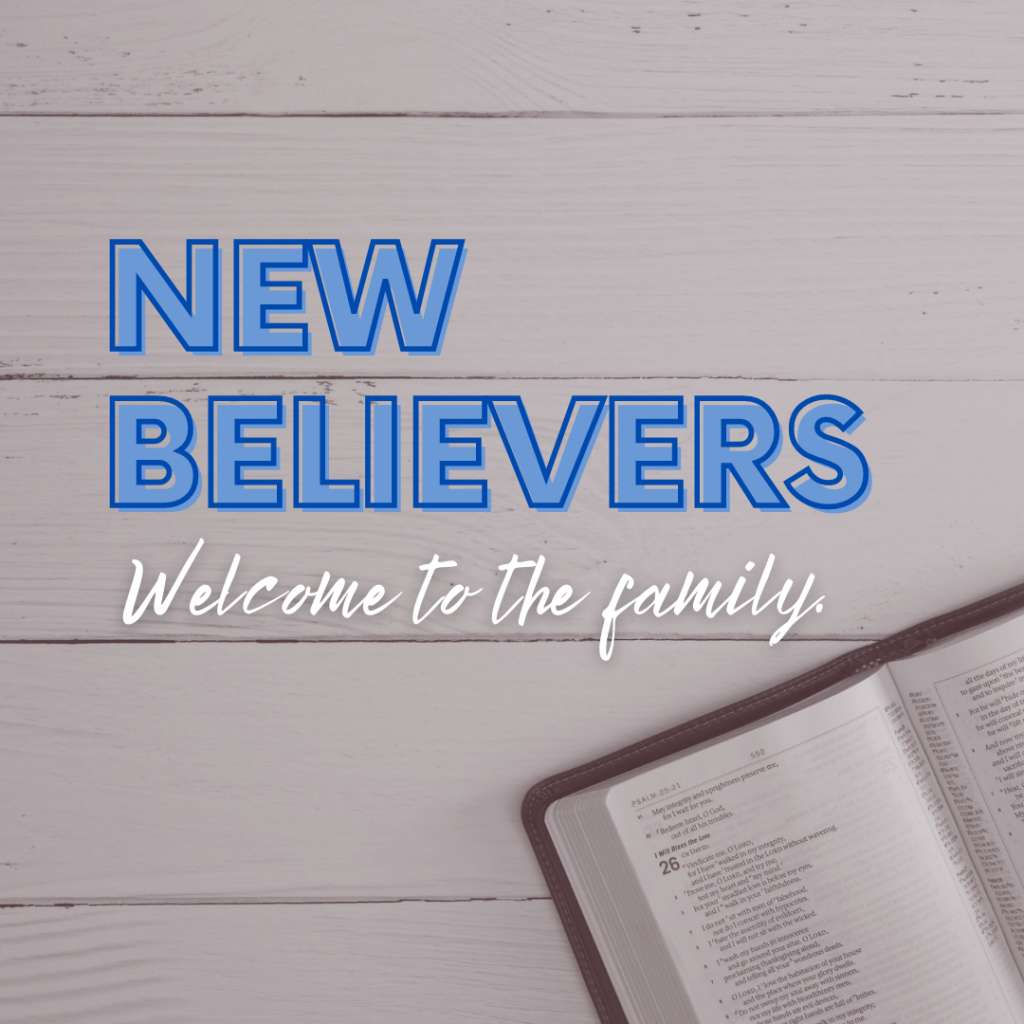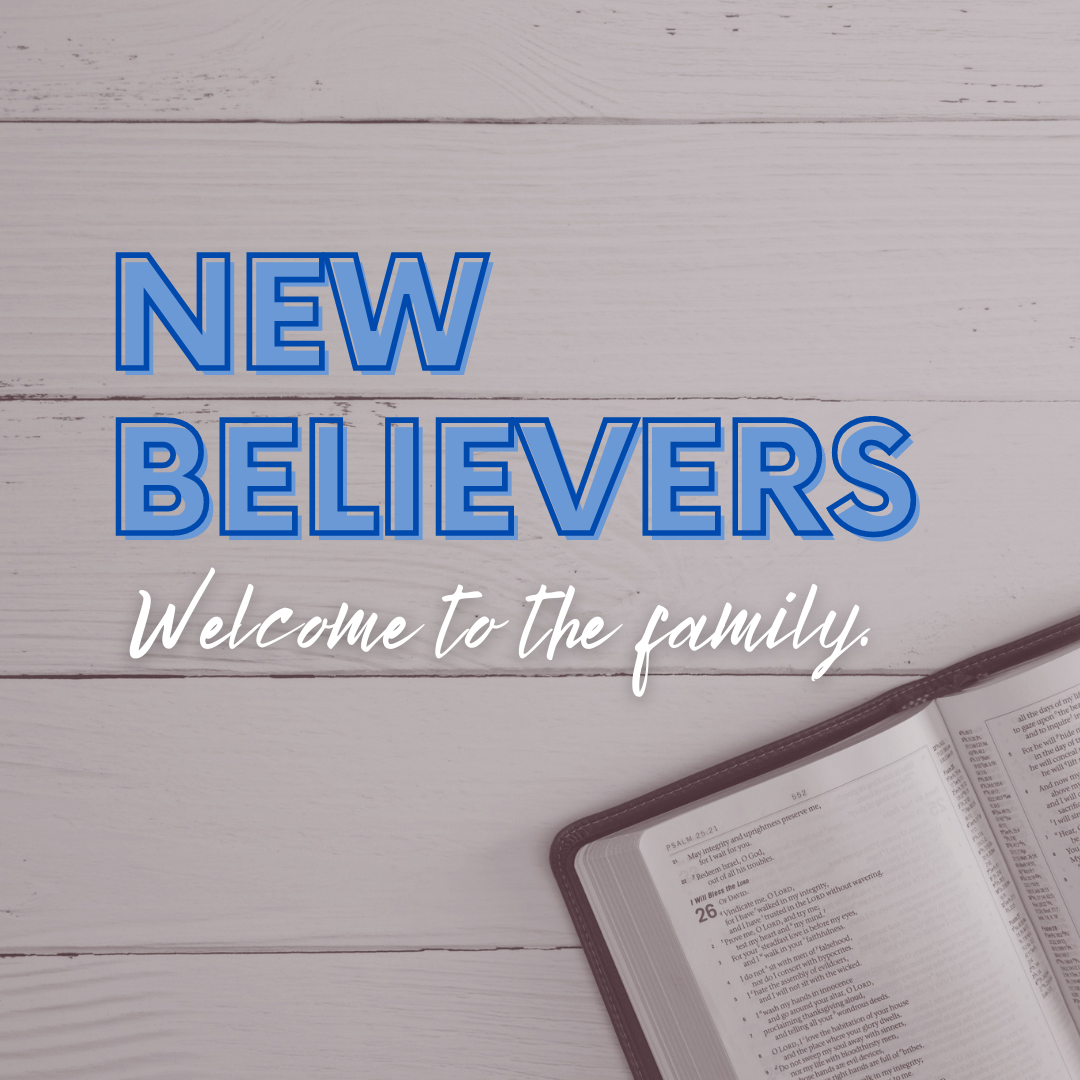 Welcome to New Hope Church and Welcome to God's family.
If you are just receiving God's gift of eternal life or recommitting your life to Jesus, or maybe you are just interested in Our Lord Jesus Christ, we want to let you now, we are here for you.
Jesus says that the two most important things you can do are love God and your fellow man.
And He said to him, "You shall love the Lord your God with all your heart and with all your soul and with all your mind. (38) This is the great and first commandment. (39) And a second is like it: You shall love your neighbour as yourself.
When we come to Christ, there are a few things we need to do that will help us grow in our knowledge of God and our spiritual life.
When the first group of new believers were baptized, the Bible says in Acts (Acts 2:42) And they devoted themselves to the apostles' teaching and the fellowship, to the breaking of bread and the prayers.
These four things relate to the above:
Love God: they devoted themselves to the apostles' teaching and the prayers.
Love your neighbour: and the fellowship, to the breaking of bread
We can explain these points in another way.
They studied the Bible (apostles teaching) and talked to God (prayer)
They went to church and small groups (fellowship)
They took Communion (breaking of bread)
We need both a personal and a public relationship with God.
Prayer and Bible reading is something we can do both by ourselves and in church and small group meetings.
However fellowship and communion is something where we express our love and devotion to Christ in community (Sundays at church and weekdays in house groups).
The Bible follows this point in saying: (Acts 2:46) And day by day, attending the temple together and breaking bread in their homes, they received their food with glad and generous hearts, (47) praising God and having favour with all the people. And the Lord added to their number day by day those who were being saved.
God will give us growth in our personal lives and our church when we meet in church and in small groups.
We are here for you.
The church has a special course for those interested in finding out more about the basic Christian concepts. It is called CORE CHRISTIAN CONCEPTS and is held at the church every Sunday at 12 noon with Pastor Chris and others. (There's a free pizza lunch for attendees). It is a non-threatening discussion. You don't have to say something, but you can say anything!
There are many online resources, such as Alpha Australia which will explain the basics of faith in Christ.
There are many free Bible resources online, such as BibleGateway.com and Blue Letter Bible
Don't forget God loves you and if you believe in Him, you have eternal life.
(in The Gospel of John, chapter 3: verse 16, Jesus says,) "For God so loved the world, that he gave his only Son, that whoever believes in him should not perish but have eternal life. (17) For God did not send his Son into the world to condemn the world, but in order that the world might be saved through him.
(John 6:47) Truly, truly, I say to you, whoever believes has eternal life.
There are many different Connect Groups – meeting in different locations throughout then week: click here – Connect Groups
If you have an Android or iPhone there are many great free bibles to download such as The Olive Tree Bible App
or YouVersion Bible App
Our team is here to serve you in any way we can: Our Team
Again: "Welcome to New Hope Church" and "Welcome to God's Family".
If you have just received Christ or would like to know how: Looking for Answers? Peace With God