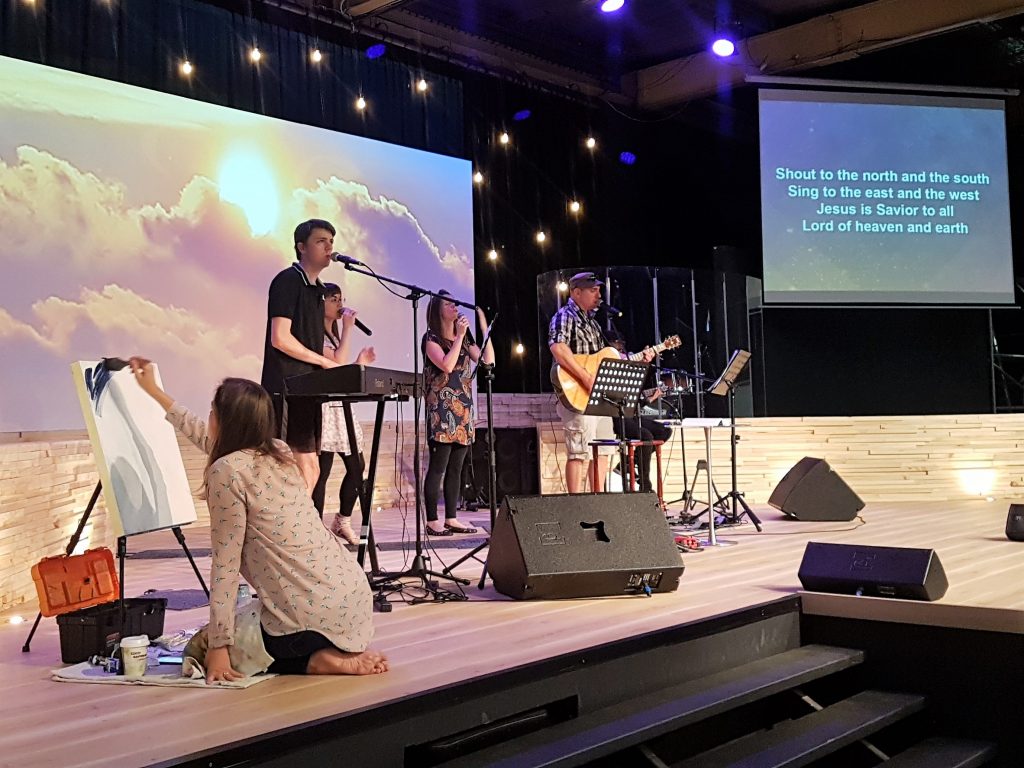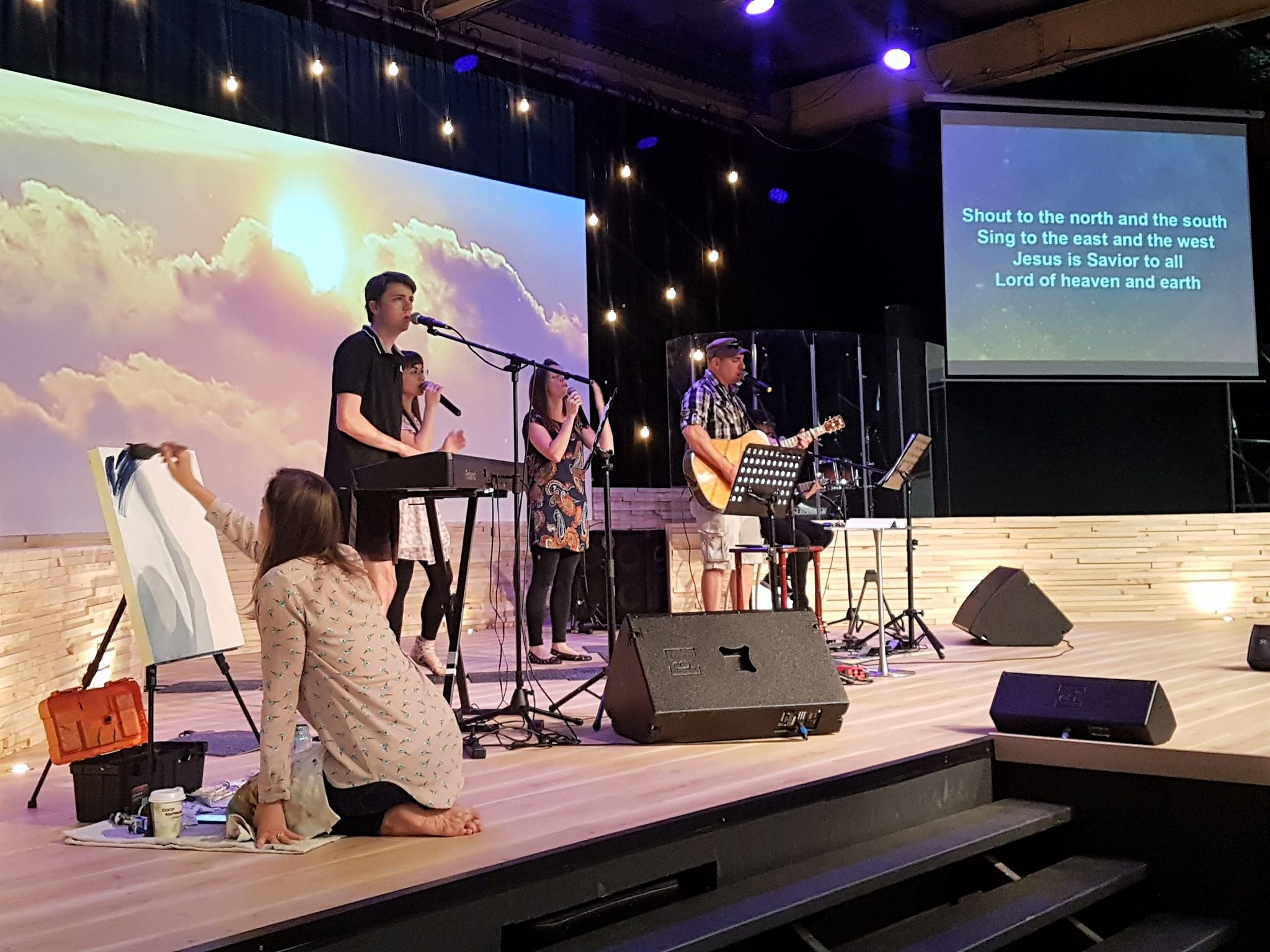 Here at New Hope, we worship together to  actively engage and encounter the Love of God, as a people and a community.
We desire to cultivate a place of authentic, heart felt worship where  people can  connect and meet with their God, be healed, restored and empowered to live for the kingdom.


We partner with prayer in worship, embracing the Holy Spirit as He inspires creativity through song, art, prophetic words and dance.
'But those who hope in the Lord will renew their strength. They will soar on wings like eagles, they will run and not grow weary, walk and not faint'. Isaiah 40:31
'Blessed are the pure in heart for they shall see God'. Matthew 5:8