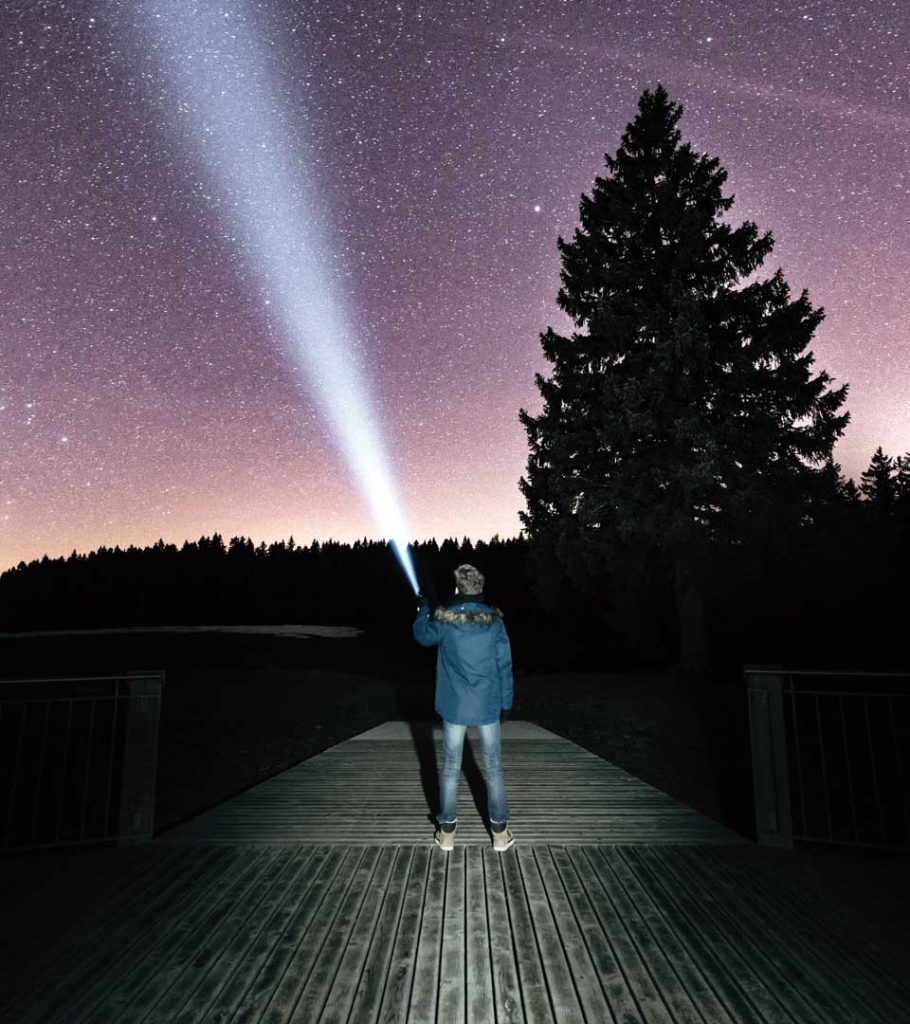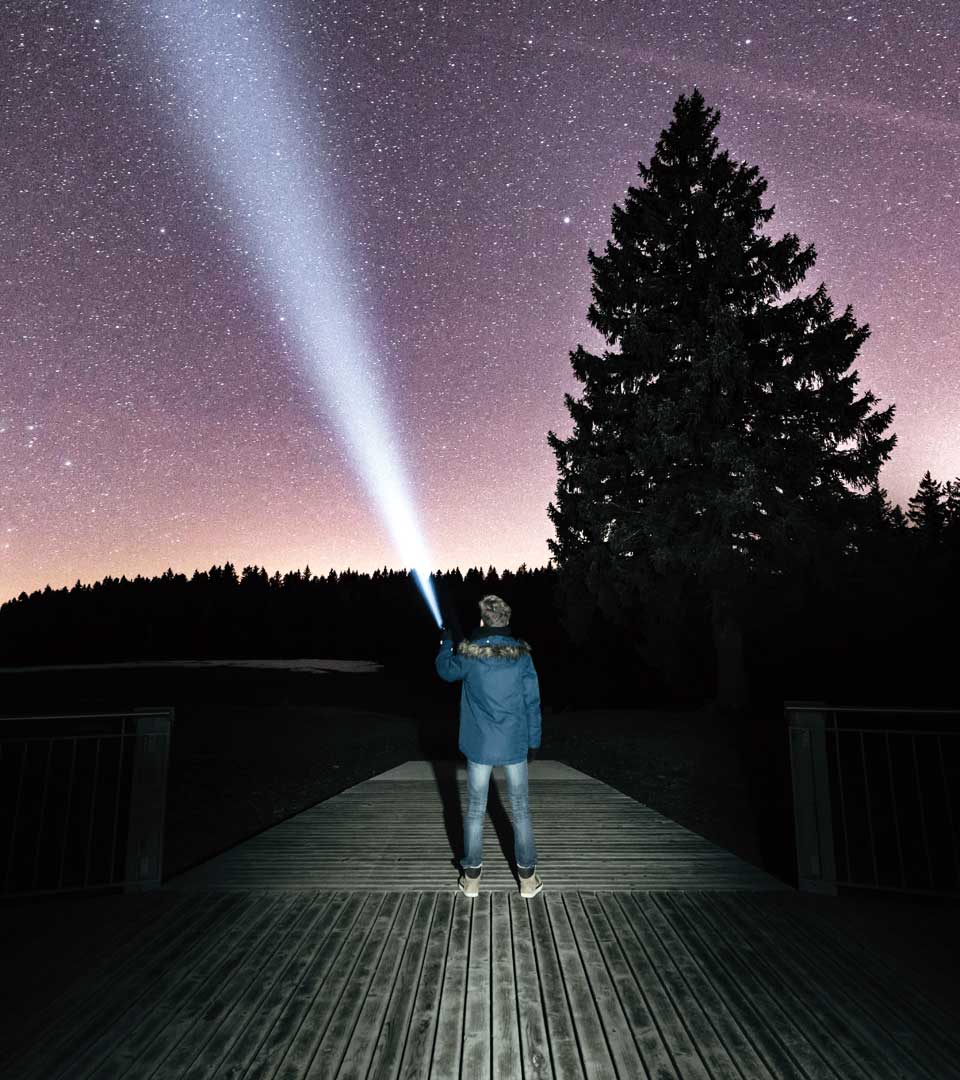 The best way to find love… is to find God.
Many people are interested in God, but some feel uncomfortable with going to church to connect with him…
New Hope Brisbane is designed for people who are interested in finding God but maybe not in traditional church life.
What could it feel like?
START YOUR NEW LIFE WITH CHRIST
You can have real, lasting peace today through a relationship with Jesus Christ. Start your four-step journey now!