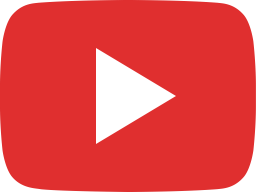 Jason Golden - Messianic Jewish evangelist!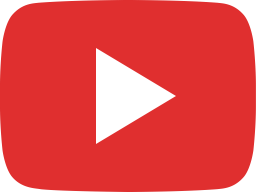 Lion & the lamb!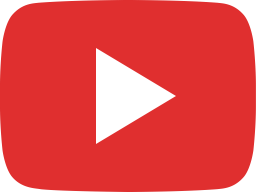 Worthy of it all!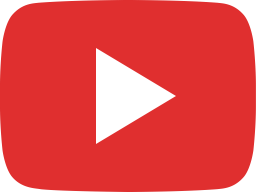 Let it rain - Soul purpose trio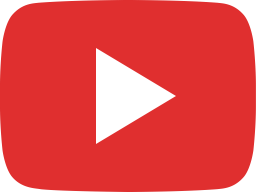 Waymaker - Soul Purpose trio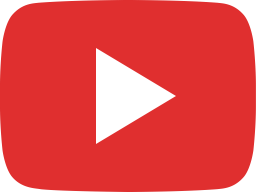 He Reigns with beatboxing drummer!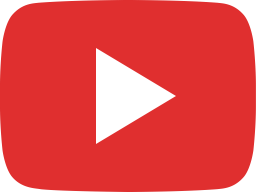 John Mackay the Creation guy talking about public education philosophy at Vision radio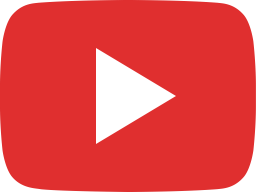 Forever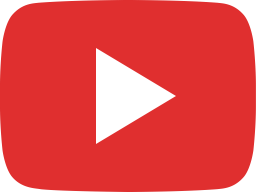 Megan Kuchel - Communion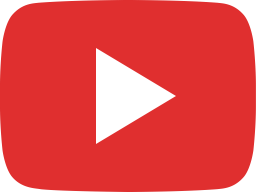 Speedreading good news experiment!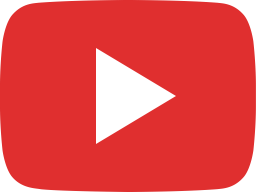 What is the purpose of Church?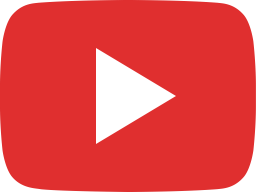 Serve at New Hope 2020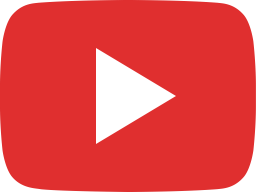 CHRISTMAS GREETINGS 2019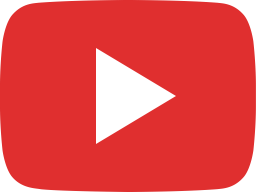 Carol Prater - Christmas Day communion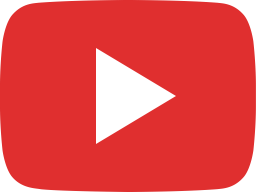 New hope kids Christmas video