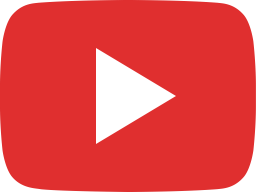 Highlights from #Miraclesday in Vietnam 2018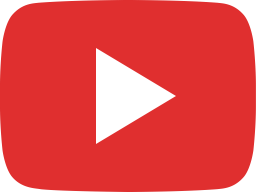 Exercises in Vietnam 😀🙏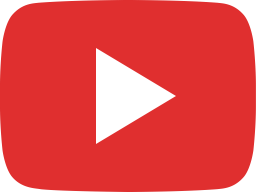 #Miraclesday in Vietnam with @visionradio!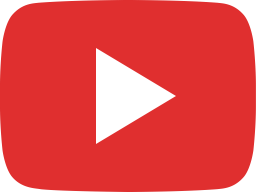 Adelaide Life FM in Vietnam!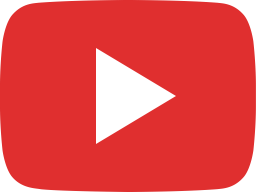 Sydney, Melbourne, Brisbane, Perth, CBM & Vision radio studios in Vietnam with CBM!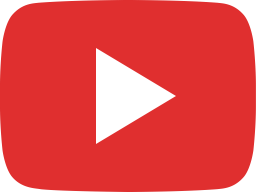 Jarrod Graetz from Light FM #Vietnam #Miraclesday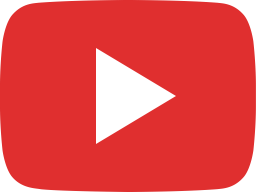 #Vietnam #Miraclesday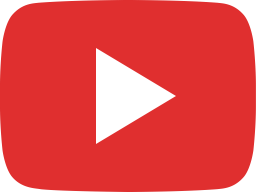 #Miraclesday #Vietnam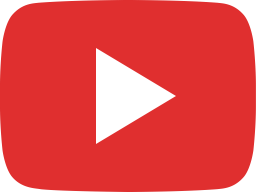 #Vietnam #Miraclesday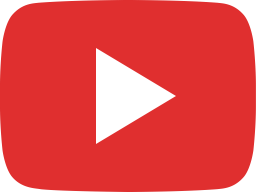 Random acts of kindness in Vietnam! #Miraclesday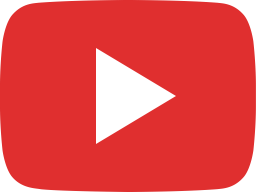 Matt Prater in Vietnam #Dadjokes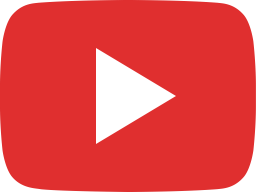 Carl Mutzelburg- Catalyst Church #Ipswich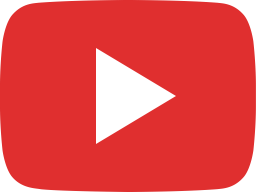 Nothing is Impossible - Catalyst church Ipswich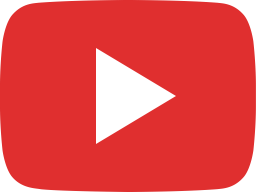 4 People came to Christ at the Kings table Soup kitchen after this message from Paul Mason!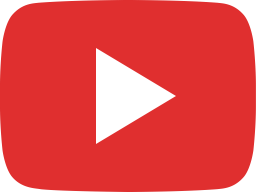 Great are you Lord!