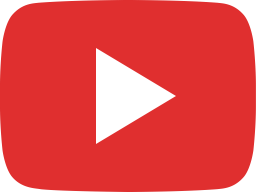 Pastor David Dii & Pastor Matt Prater talking about prayer for PNG & Australia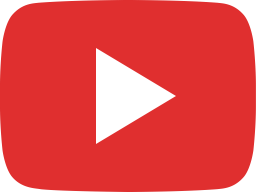 I exalt thee - Holy Fire ministry school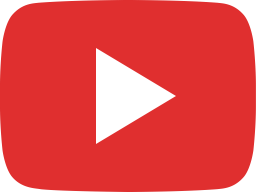 Amazing voices! - Holy Fire ministry school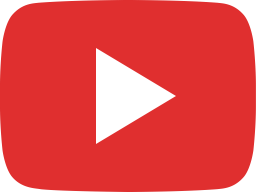 Hallelujah- Holy Fire ministry school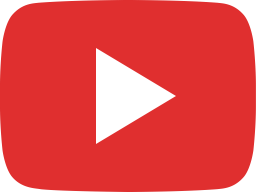 Way maker - Holy Fire ministry school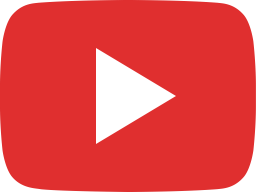 Shaun Murray - PNG testimony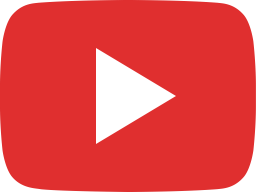 Great things!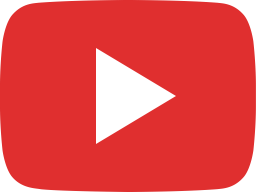 Dan came from a criminal background, now after rehab he's one of our best volunteers, got baptized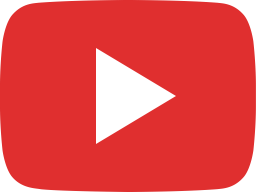 Mark Johnston - amazing testimony!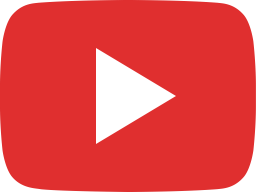 Mark Johnston Kings Table Soup Kitchen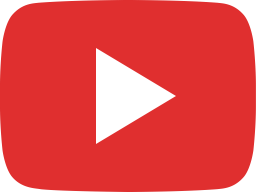 Worship at New Hope youth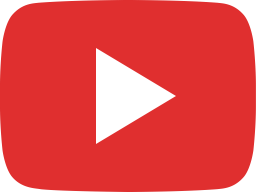 Joshua Prater shared John 3:16 at this homeless shelter & 2 men came to Christ!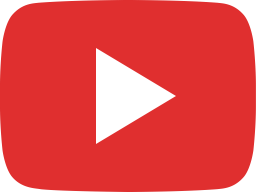 Daniel loves volunteering at the Kings table Soup Kitchen!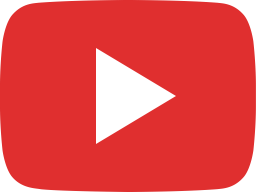 Grace Prater & Tilly the dog tell the story of the Prodigal son!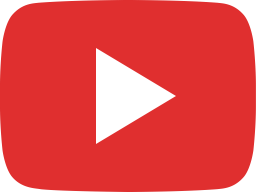 Pastor Matt Prater PNG 2019 Crusade highlights