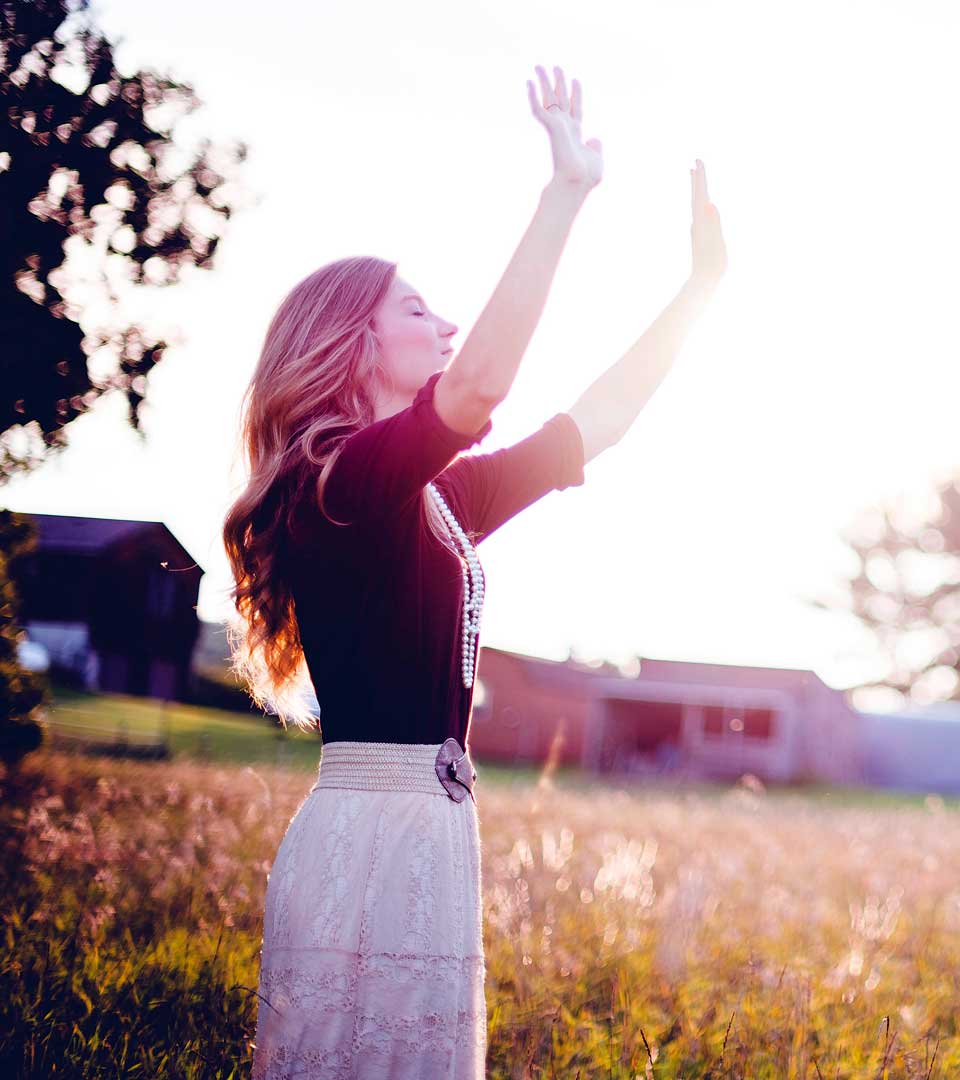 Interested in New Hope ministry school?
We are using the International School of Ministry curriculum.
ISOM is the largest DVD Bible school in the world.
You are welcome to join us and sample the school before you to pay any fees for the first trimester.
If you like the program, become a part of us and graduate.
Our focus is to train up disciples, missionaries and churches planters to reach the nations!
Call 38392312 or email info@newhopebrisbane.org for more info.