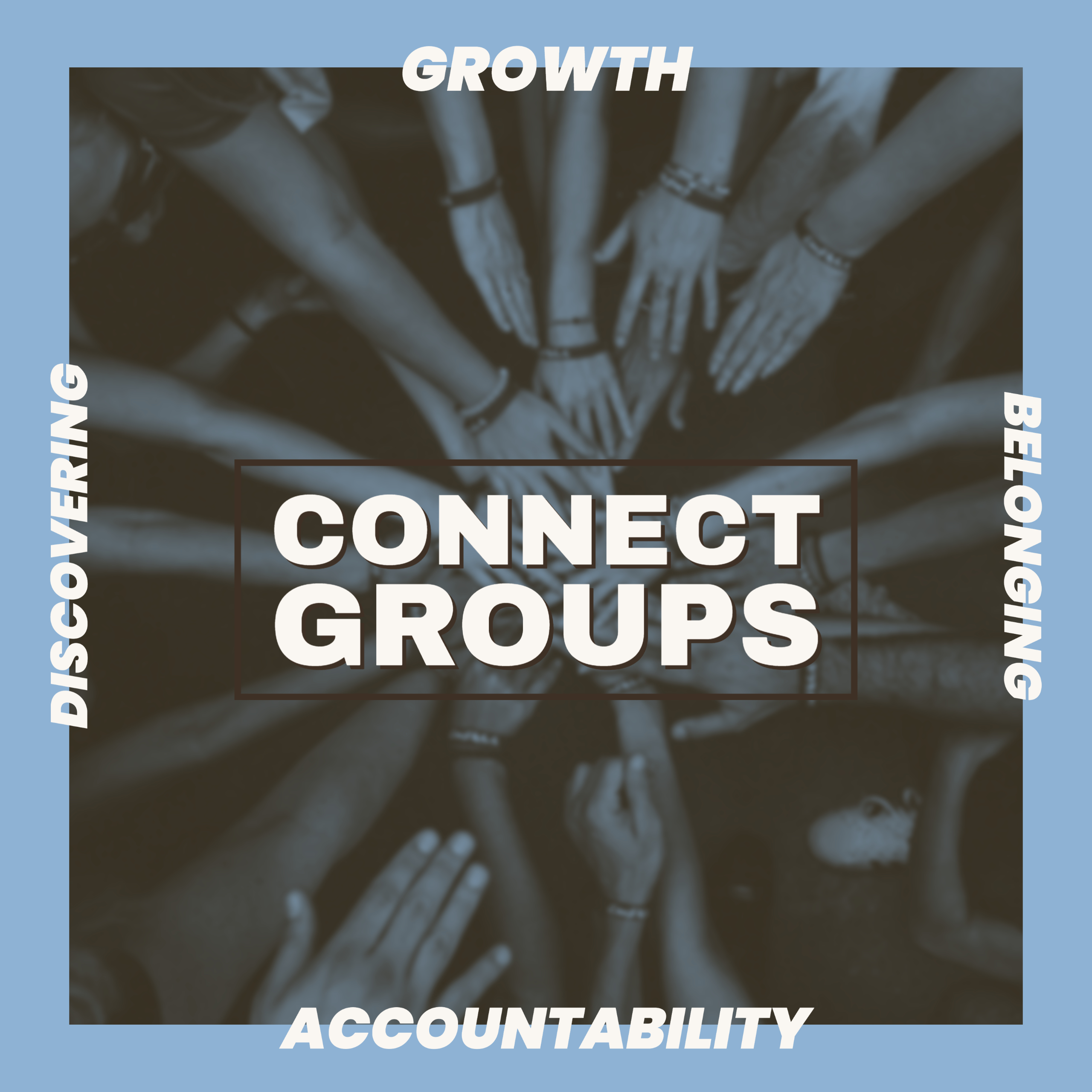 Due to the circumstances surrounding the COVID-19 pandemic, our connect groups are meeting through Zoom until further notice.
For more information on the connect groups, or if you have a passion for building community and supporting faith and would like to start a Connect Group please contact our Pastoral Care team on here.
SUNDAY
Preservice Prayer Meeting
8.40am weekly
Sunday Service
9.30am
Weekly
MONDAY
Southside Connect
1st and 3rd Mondays of each month ZOOM
7:00pm
WEDNESDAY
Hope Inspired Sisters
Face to face meeting
Fortnightly 10:00am
Roma St Outreach
Fortnightly at 10.30am
Roma St
Worship Vocal Workshop
Fortnightly from 5.30pm-6.30pm
Wednesday Night Encounter Service
7pm weekly
THURSDAY
New Hope Men
Weekly ZOOM
7:00pm to 8:00pm
Worship Dance
Fortnightly Thursday of every month
7:00pm- Face to face meeting
Worship Practise
Weekly
FRIDAY
King's Table – Soup Kitchen
Weekly 10am to 2pm at NHCB
Delivering food to those in need.
NHCB Youth Connect Group
Meeting fortnightly – face to face meeting
7:00pm