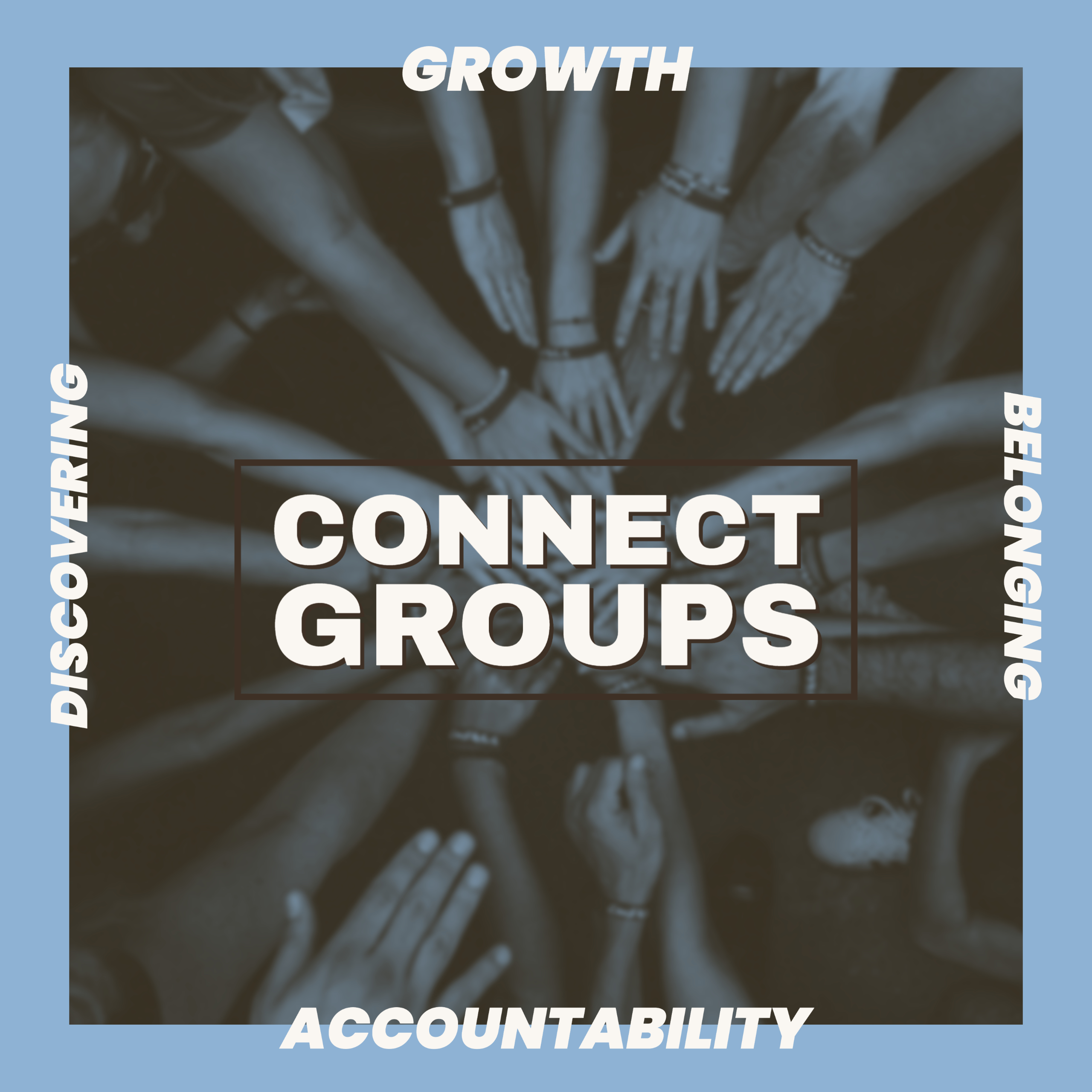 For more information on the connect groups, or if you have a passion for building community and supporting faith and would like to start a Connect Group please contact our Pastoral Care team on here.
SUNDAY
Preservice Prayer
Weekly from 8.40am
Prayer room at NHCB
King's Table – Training & Equipping
Fortnightly after Church
TUESDAY
Creative People – Monthly Craft Group
Tuesdays every week
Southside Connect – Fellowship and discipleship
1st and 3rd Tuesdays 7pm
WEDNESDAY
Hope Inspired Sisters – Women's Ministry
Fortnightly 10.00am
King's Table BBQ Outreach – Roma Street Parklands
Wednesday fortnightly 10am
Weekly Discipleship Night 6.45pm At NHCB
For everyone to come for fellowship
THURSDAY
Prayer Meeting – Weekly from 9.30am
in Church meeting room. All welcome.
New Hope Men
Monthly from 7:00pm
Worship Practice – Weekly from 6.30pm
in the Church Auditorium
FRIDAY
King's Table – Soup Kitchen
10am-2pm at New Hope Brisbane
NHCB Youth Connect Group
Meeting fortnightly