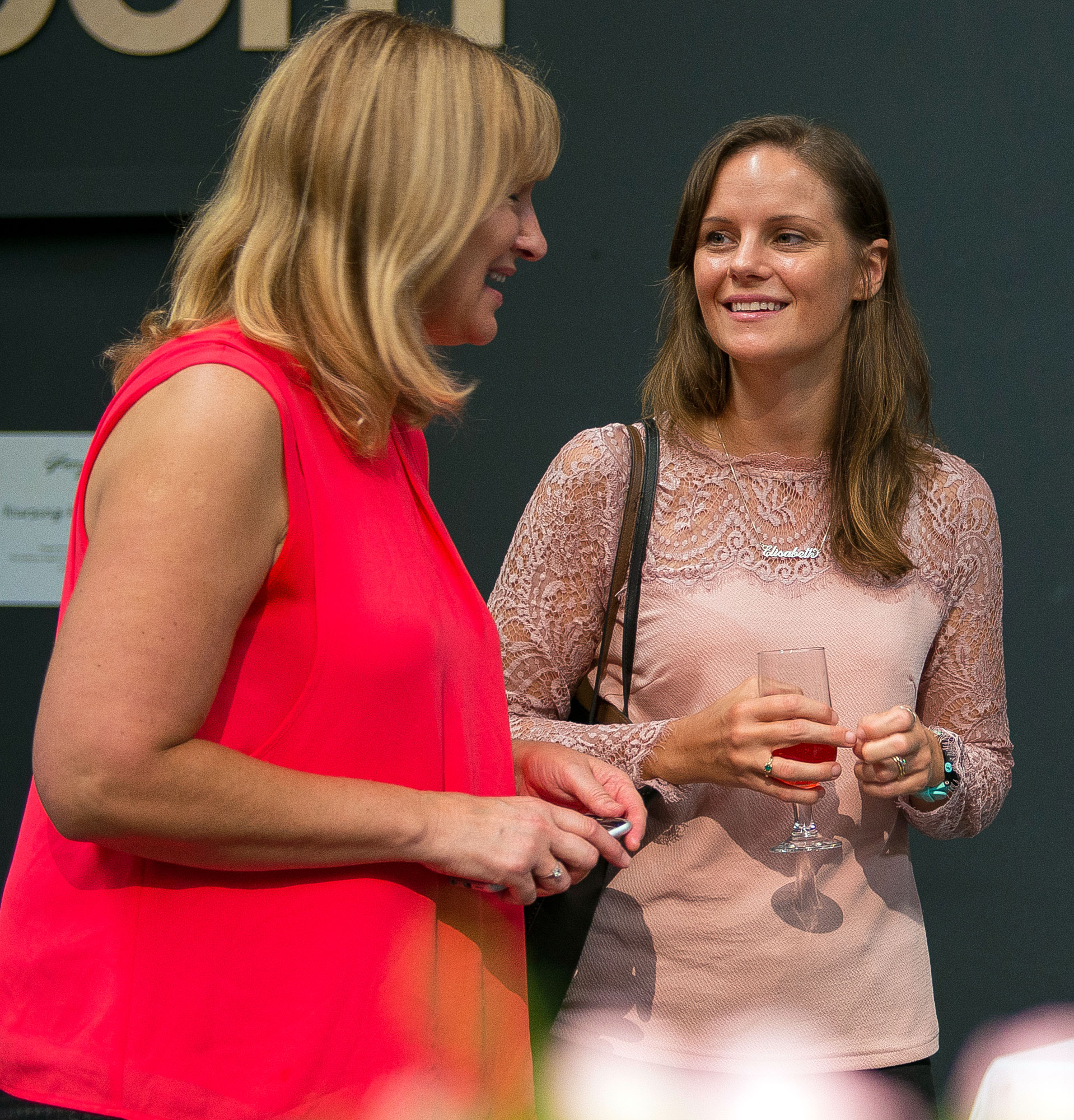 Hope Inspired Sisters is designed to equip women walk in God's destiny and purpose for their lives. In this group women of all ages and stages join together in faith for fun and fellowship. The mornings normally consist of a morning tea, inspiring message, worship and and prayer.
'Hope Inspired Sisters' meets at 10.30am every second Tuesday
A creche is available and parking onsite.
We would love to hang out and get to know you!