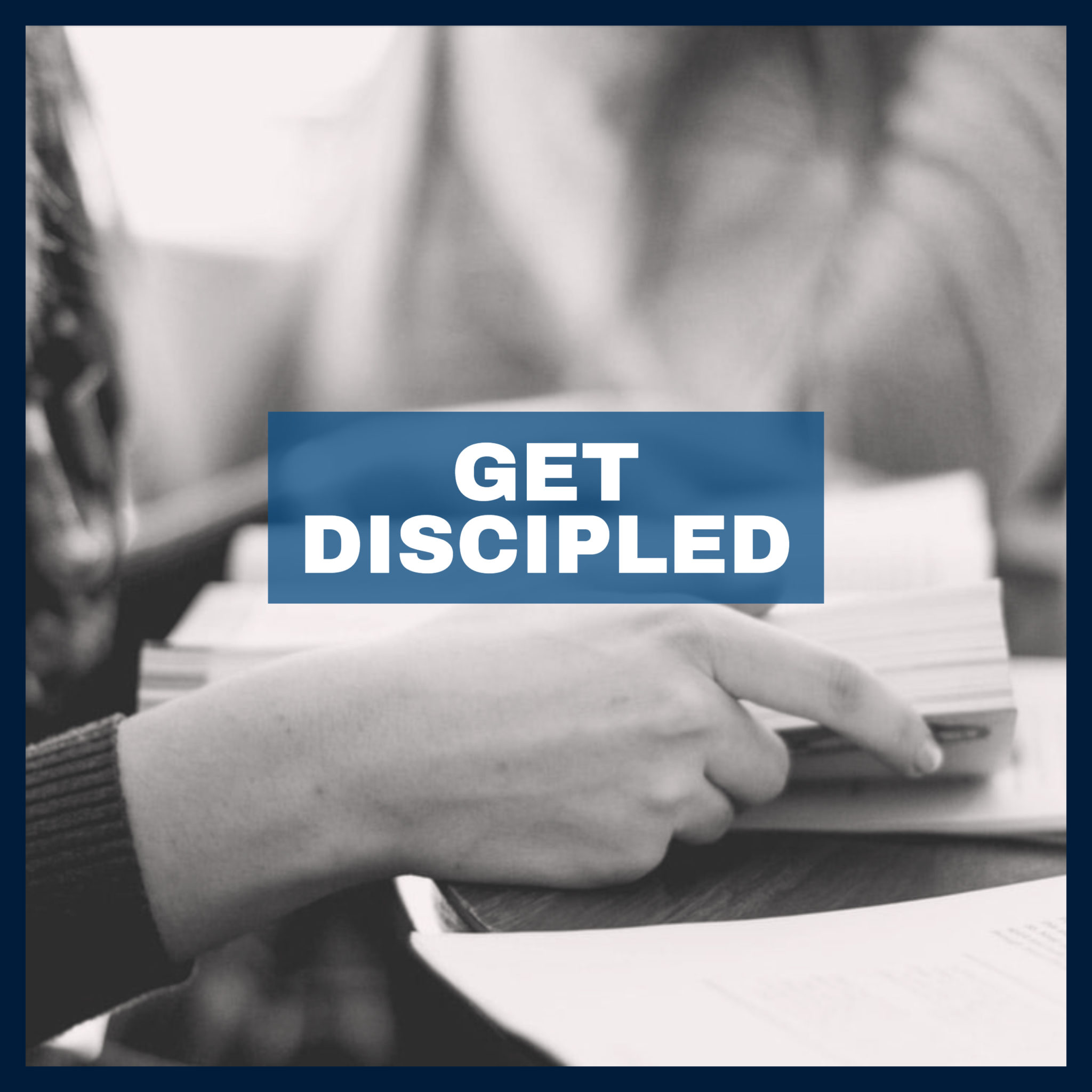 Would you like to learn more about your faith in Jesus and to grow in Him?
"Jesus called out to them,
'Come, follow me, and I will show you how to fish for people!'
And they left their nets at once and followed Him."
– Matthew 4:19-20 (NLT) –
We encourage everyone to get discipled and grow in their faith. It is an essential part of being a follower of Jesus. We do this at New Hope through:
Connect Groups
Christian Foundations Course
NHCB Ministry School
CONTACT US to find out more.