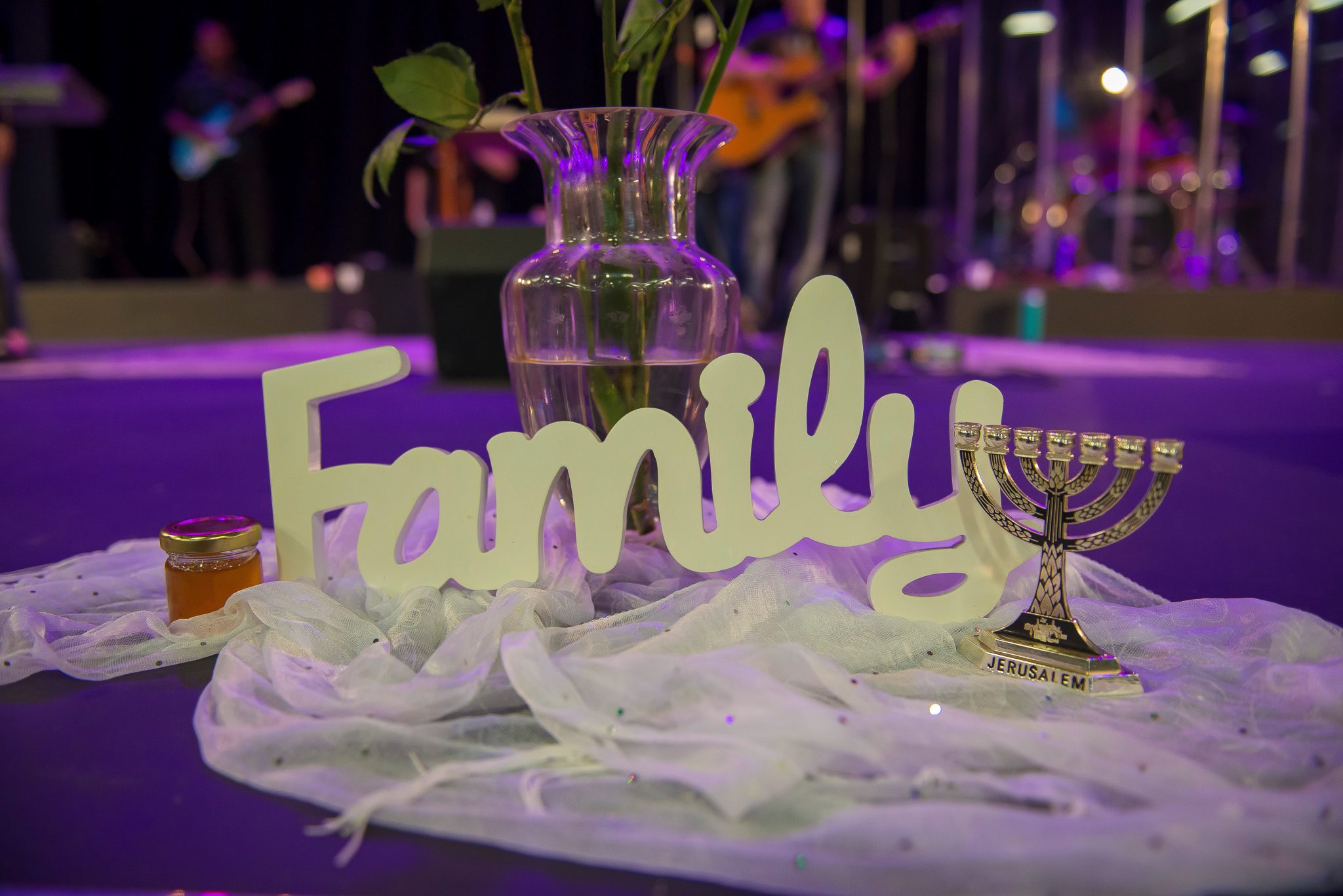 SUNDAY
NHCB Youth Connect Group
Meeting fortnightly
Contact Josh Victor
TUESDAY
Creative People
Monthly Craft Group from 9.30am-12.00pm
Location TBA
Contact Lynder Ellen on 0409 574 281
WEDNESDAY
Hope Inspired Sisters
Worship, Connection & Teaching for Women
Fortnightly 10.30am
Contact Admin 3839 2312
Weekly Discipleship Night 6.45pm At NHCB
For everyone to come for fellowship
Contact Admin on 3839 2312
THURSDAY
Prayer Meeting
Joining together in prayer for our church the city and the nation.
Weekly from 9.30am in Church meeting room
All welcome. Contact Admin 3839 2312.
Under His Canopy
Fortnightly creative worship group
Contact Sheri on 0421 367 575
New Hope Men
Weekly from 7:00pm
This group focuses on the man and his relationships.
Contact Ross on Sundays at New Hope
Worship Practice
Weekly from 7.00pm in the Church Auditorium
Contact Mike & Rachael on 0404 246 737
Worship Dance
Fortnightly group from 7pm @ NHCB
Contact Sheri on 0421 367 575
FRIDAY
King's Table – Soup Kitchen
10am-2pm Come and serve the community.
Come along. Contact Admin 3839 2312.
AGAPE Connect Group
Fortnightly  from 6pm in St Lucia
All welcome. Contact Ayanthi on 0422 313335
Family Homegroup
Fortnightly 6.30pm-9pm in Everton Hills
Contact Matt on 0433 192 267
If you have a passion for building community and supporting faith and would like to start a Connect Group please contact Pastoral Care Pastors David & Luell Parr on 0430 231 955 or 0423 596 260.